Knight
Your best unit to shake the enemy rearguard and reach key strategic positions.
His sword forces him to melee, but from his advantaged position on his steed he will deal extra damage to Slinger and Crossbowoman.
On the other hand, he will take extra damage from infantry. The Spearman and the Axeman deal lethal blows with their melee weapons.
Bonus x2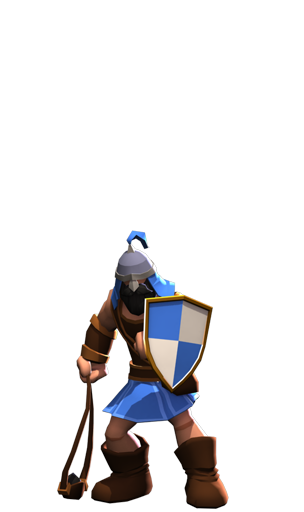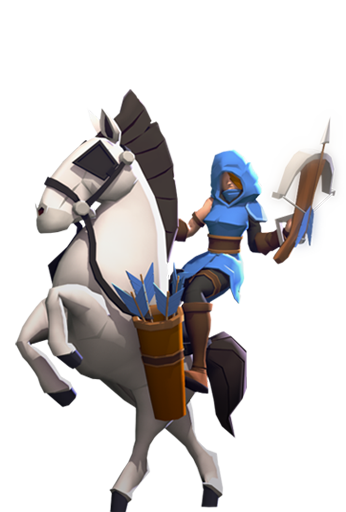 Counters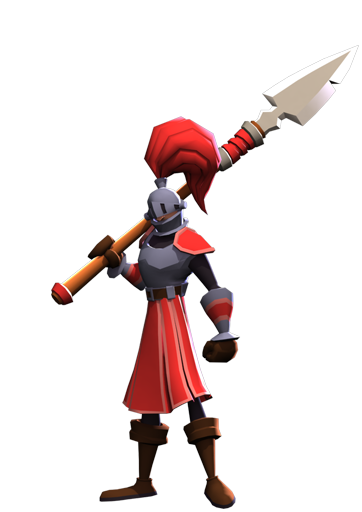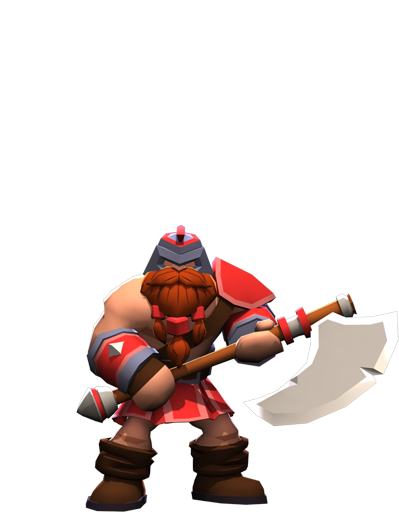 Spearman
His spear will be the terror of the enemy cavalry lines.
He has a powerful spear that allows him to attack from two cells away, despite being a melee unit. Therefore, he will deal extra damage to both Crossbowoman and Knight.
The Spearman, is weak against the Axeman, those can break the spear in two from one attack. He is also weak to the arrows of the Archer.
Bonus x2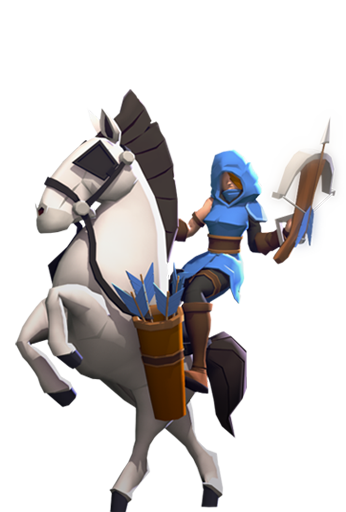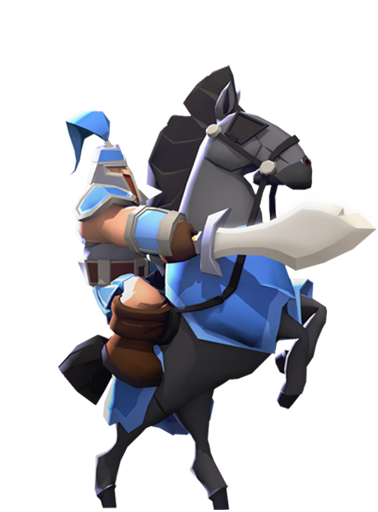 Counters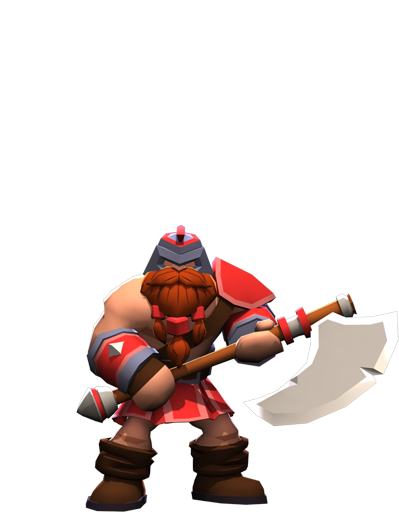 Axeman
The unit most feared by the enemy vanguard.
A brave melee warrior that use the ax to deal a powerful attack to the Knight and the Spearman.
However, it is weak against long-range units, so it will take extra damage against Archer and Slinger.
Bonus x2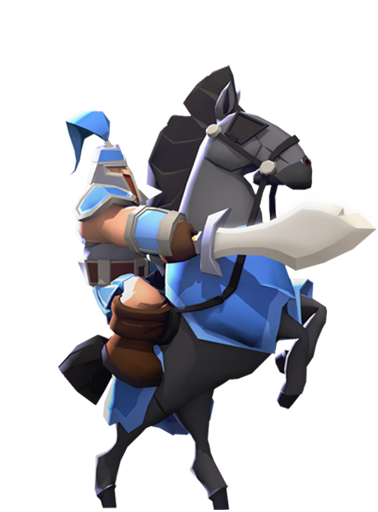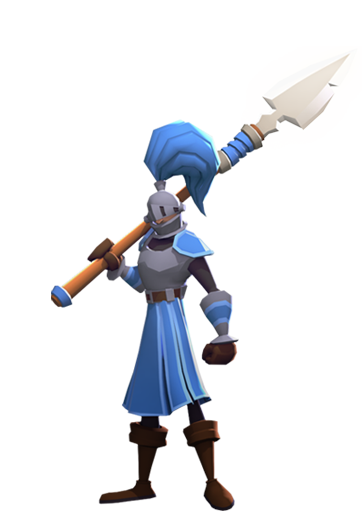 Counters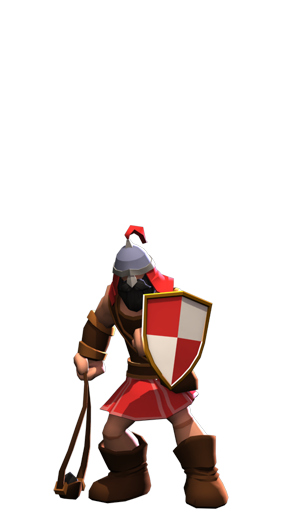 Archer
His arrows will rain down on the enemy and spread panic among their ranks.
This skillful warrior uses his deadly aim to land accurate blows from a defensive position. He will tear apart the enemy vanguard such as Spearman and Axeman.
But, the Slinger can easily destroy his arch with the projectiles. And the Crossbowoman can hunt them very fast.
Bonus x2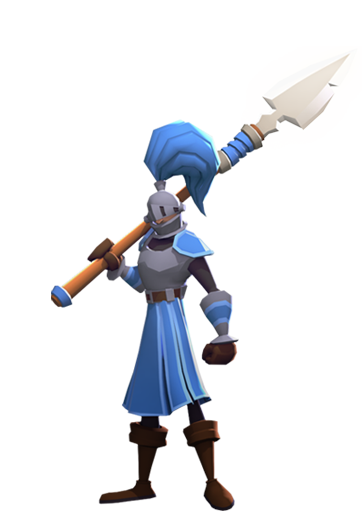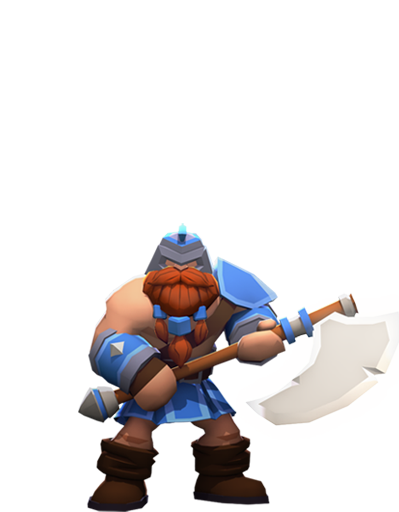 Counters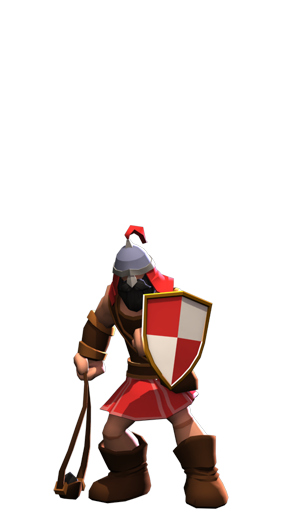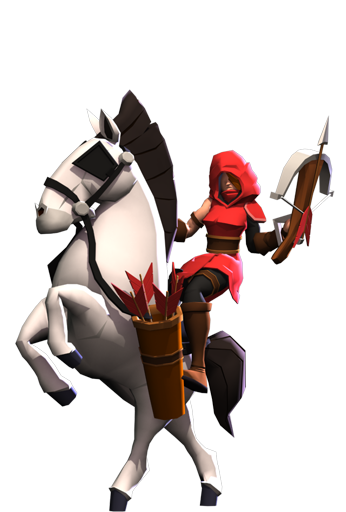 Slinger
Something as simple as a stone, in their slings becomes deadly projectiles.
His excellent aim makes a dent in slow units with little armor, the Axeman and the Archer will be his favorite targets.
Their weak spot is exploited by cavalry units, who quickly pounce on them to deal lethal damage. It will take extra damage against Crossbowoman and Knight.
Bonus x2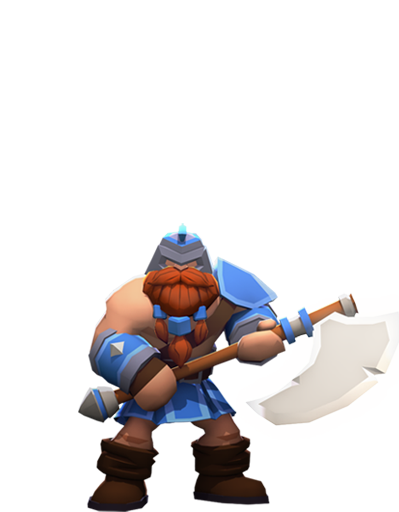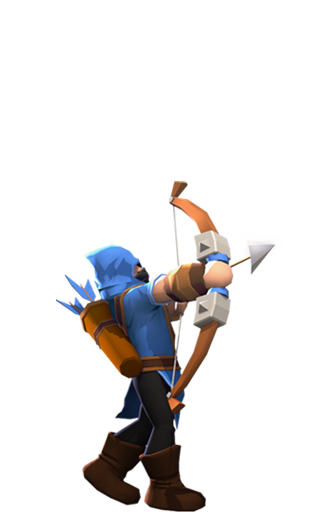 Counters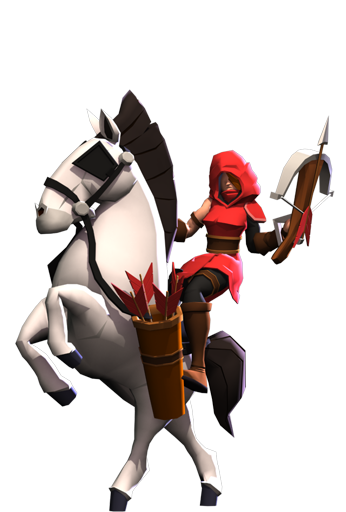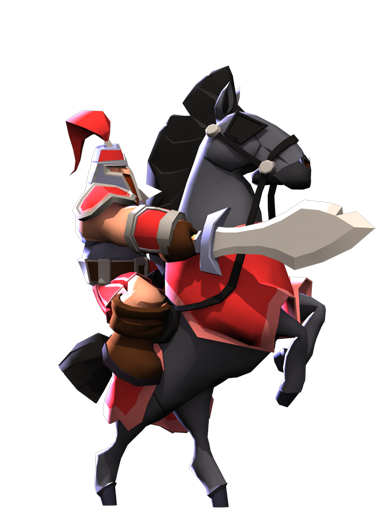 Crossbowoman
A fearless warrior, her riding and shooting skills are legendary.
Its mobility and attack range will make it the ideal weapon against enemy ranged units, Archers and Slingers will take constant wear and tear from these elusive units.
They take extra damage in melee against both Knight and Spearman, who lunge at them deadly.
Bonus x2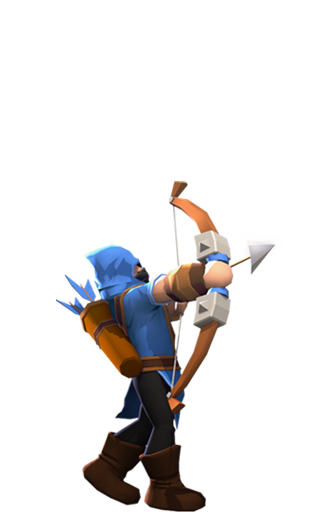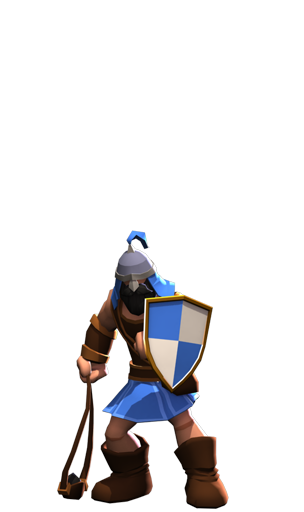 Counters