Meet the team
We are three Spanish friends that started this idea in 2012. We have been very intermittent, and we have left the project many times for personal reasons. But we are back. More people are now in the boat, and we are more motivated than ever to finish what we started.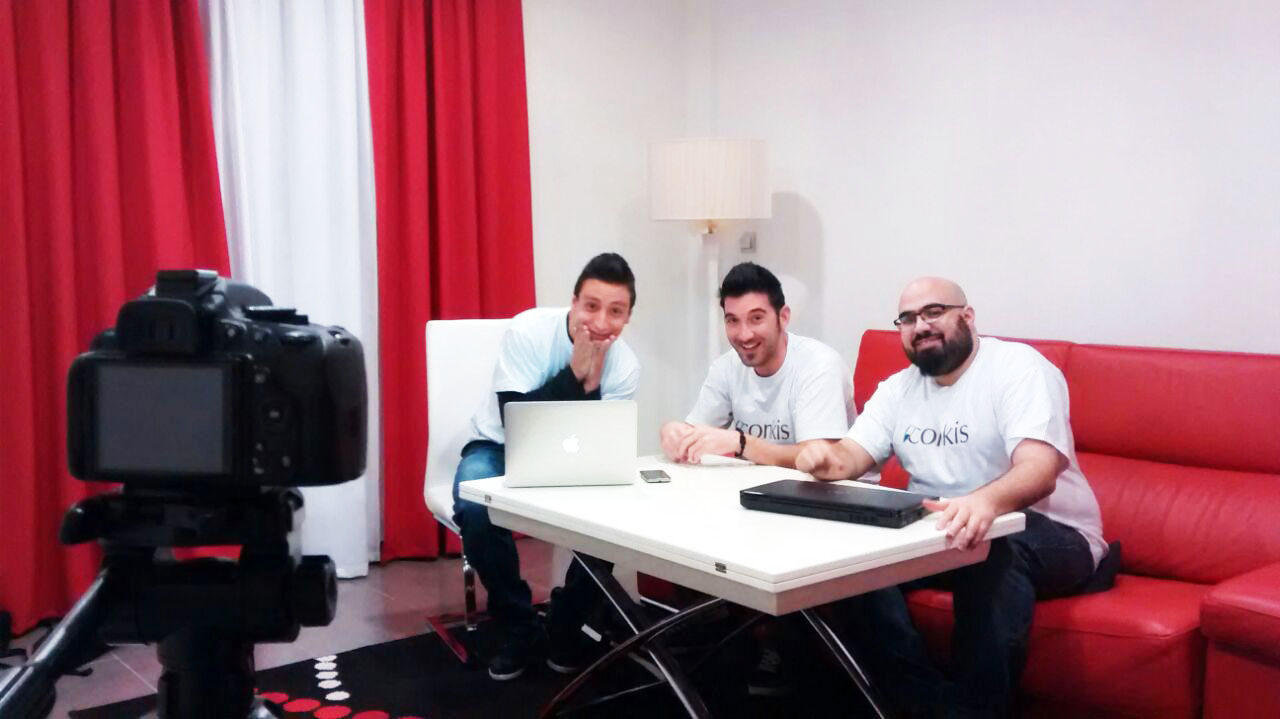 We were about to start a crowdfunding back in 2015.
Our vision
Our main goal is to create a fun and competitive game that makes a difference from any other tactical game. What makes Conkis different is that you can easily memorize the attributes and numbers from all units. This makes it very easy to make moves deterministically, just like if you were playing chess. There are no randomness, luck or complex rules in Conkis.
These unique characteristics allow us to replicate the videogame as a tabletop game. We would love to see Conkis as a popular tabletop game where people can play in person.
The cards are also a key point of success. Players get bored rapidly if you do not update or give them new challenges. We can easily add new strategies, units or maps to enhance the game.
Thanks to the Cardano blockchain, players will truly own the cards they buy as an NFT. We love the idea of people trying to buy the cards they need in third-party markets to put into practice the winning strategy they have been thinking about.
We will integrate Cardano in a way that the average user does not have to know that we are using blockchain technologies behind the scene. The usage of NFTs, tokens and wallets must be a feature, not a requirement. This is how we think we will achieve mass adoption on Cardano.